SEO Gets Your Business Noticed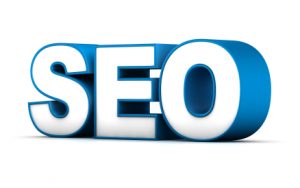 SEO (Search Engine Optimization) involves writing the copy on a web page using keywords, key phrases and links in order that your website will appear organically at the top of major search engines.
Get your website ranked at the top of the search engines!
You can have quality products or services, but if the search engines don't notice you, neither will anyone else.  SEO is the anchor of online business and  keywords and phrases are the main element of SEO.  Every page on your website should follow a carefully designed keyword strategy in order to make more impact on search engine rankings.
Did you know that SEO could increase your site traffic by 200%?
SEO Principals: Reaching Your Target Audience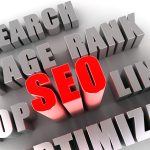 SEO works within the content created on each website page. Each page is relevant to a certain product or service that you want your customers to buy. Content marketing is absolutely critical to your SEO success.
SEO Will Get Your Website Listed
My SEO services will get your website registered organically with all the major search engines, (Google, Yahoo, Bing). I will analyze your individual pages on your website. Then I will create an effective mix of meta tags (keywords, description, title etc.) for the search engines which will get your website at the top of organic searches.